Tapa POS and ResDiary Intergration gives your business the necessary technology to succeed in today's fast-paced environment.
The Integration enables you to fully optimise your Restaurants capacity, without having to move between two systems. ResDiary links your reservation and pos systems and gives you a wealth of benefits including smoother in-service operations and reporting.
The real-time data from ResDiary bookings allows staff to manage reservations, walk-ins and maximise your covers directly in Tapa PoS. The  integration makes day-to-day operations run more seamless, reduces overbooking errors and increases table turnover.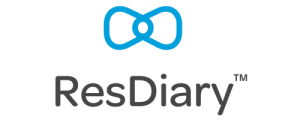 Take Control Of Your Table Reservations With Tapa PoS And ResDiary Integration.