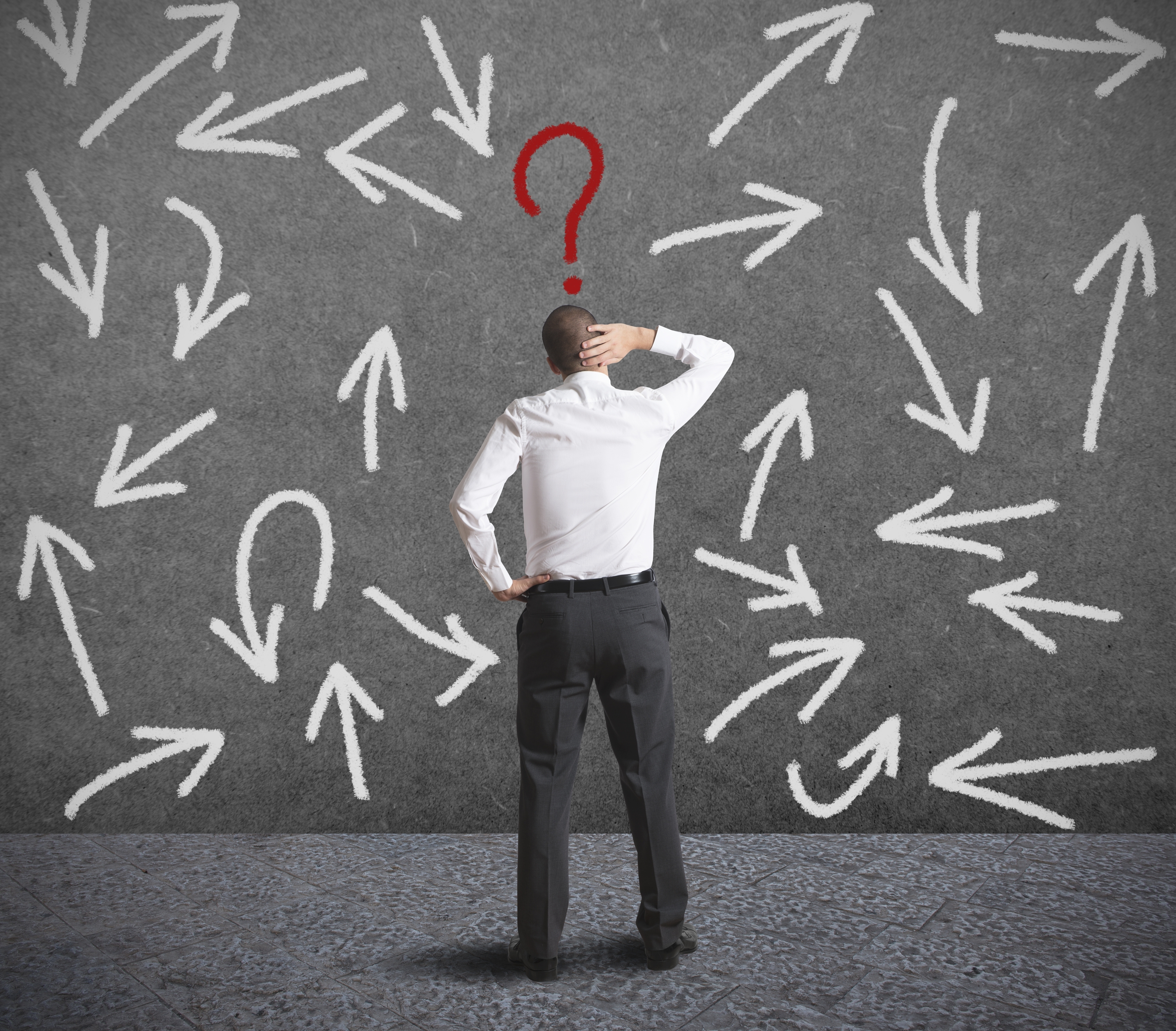 By Clio O'Gara, Head of Hospitality, Tierney's
We know it's a once in a lifetime choice for most hotels, so let us help you answer some of the Key questions to guide you to your best PMS Solution:
Are you making a choice that will future proof your property for the next 5 years?
Can I have top level security while still being user friendly?
How secure will my client's data and my company data be?
Should I go cloud based or server based?
Will I have First level PCI compliance? Fully PCI compliant card payments which Reduce the risk of fraud and negative PR..
Are there mobile solutions available on and off-site?
Can I access availability online on any device in real time securely?
Can I co-ordinate rates, bookings and inventory for multiple properties from one place?
Do I have full two-way interface with my own property website and my OTAs? This will save time and money, eliminating costly mistakes.
How do I overcome duplicate entries for my guest names and company profiles?
For conference & banqueting I need to be able to do multi events in one booking such as, apply deposits, issue tickets, take pre-orders, drink orders and manage them all efficiently.
Can I create and manage branded HTML confirmation email templates, pre & post stay emails, and conference and banqueting contracts?
I need centralised marketing, intelligence and reporting facilities.
Will I be able to streamline processes and operational efficiencies?
Above are just some of the questions you need to ask yourself, but the list is endless; you need to meet our Hospitality IT Experts before you make any decisions. Contact us: Andy@tierneys.ie, Clio@tierneys.ie or call 065 6828281.