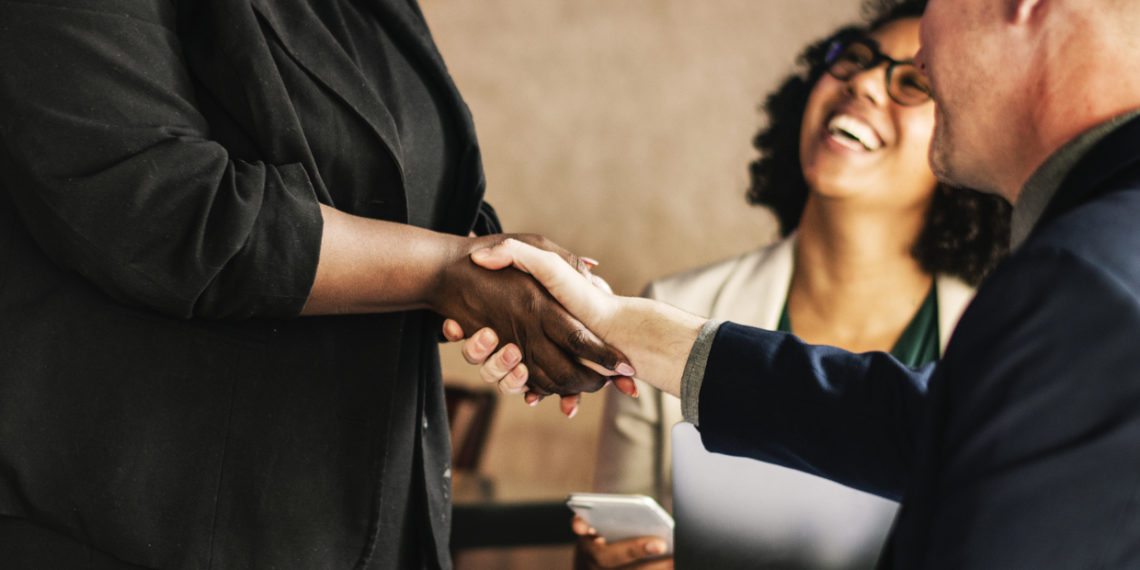 Source: www.ncr.com
Yes they do. Because indirectly technology improves their experience at the restaurant, making it faster, smoother and more accurate.
In Quick Service restaurants, guests want to be in and out as quickly as possible. That's why there has been significant adoption in technology solutions that put the consumer in control – such as mobile ordering and self order kiosks. These technology solutions enable a consumer to order the way they want – anytime, anywhere – whether that's before they reach the restaurant, modify their order to suit their desire and pay without waiting in line or engaging with staff. Meanwhile, this frees up staff to be more focused on delivering orders or clearing tables and therefore boosting customer experience.
Meanwhile in table service restaurants, handheld ordering devices and mobile payment apps are tackling the biggest consumer bugbear – waiting.
Experience is Everything for consumers now and technology plays a significant part in delivering the ultimate experience from browsing a menu online, through to gaining loyalty rewards.
It is the millennial audience driving the digital transformation in restaurants. They have tremendous buying power and are passionate about using the technology they have at their fingertips.  According to Incisiv BRP-Windstream's Enterprise Dining Experience Study (2018), 32% of millennials will order before arriving at a restaurant, compared to 20% of other guests and plus they are also 20% more likely to check online reviews or ratings while in the restaurant.
What is more, technology is helping to drive customer loyalty by enabling consumers to personalise their experiences and interactions – be it through choosing how to engage to order and pay, personalised loyalty and reward schemes or tailored / saved menu choices. Technology is providing the vehicle for restaurants to engage with consumers how they want to be engaged with – and each customer is different.
But it's not just guests that are benefiting from restaurant technology – across restaurant operations, technology is helping to boost staff engagement, efficiency and profitability.  Please visit our website www.tierneys.ie