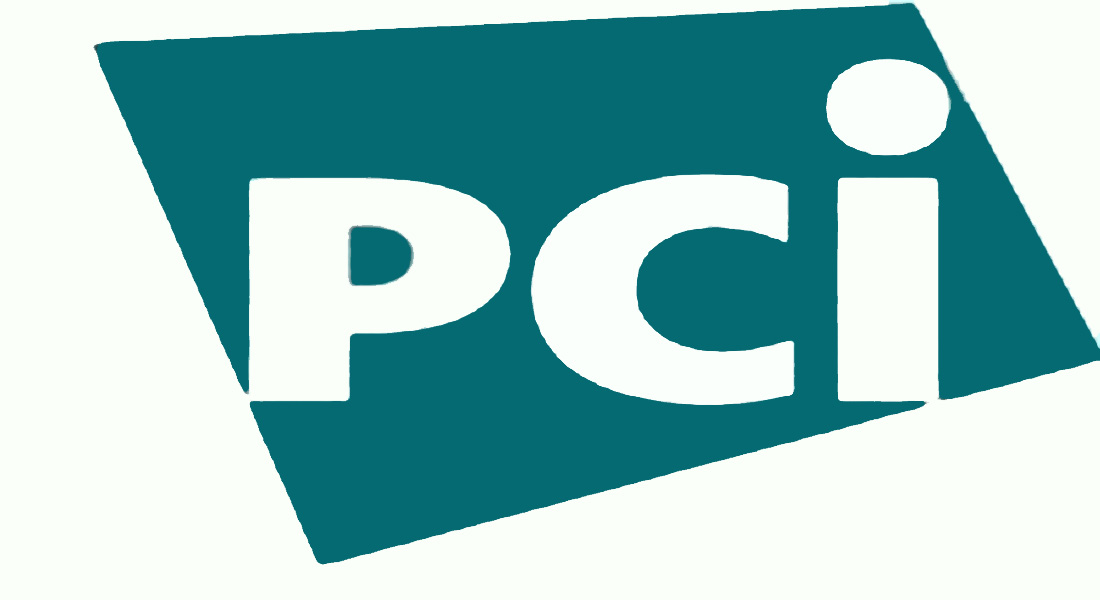 Read how Guestline are PCI compliant and enable hoteliers to process card payments in a PCI compliant way. Terney's are proud to now partner with Guestline, contact us today for a free demo.
www.guestline.com Press Release
Security breaches are widespread in hospitality so it is critical that hotels take steps to secure their systems and minimise lost revenue.
The hospitality sector is the 3rd most targeted industry suffering more than 55% of all credit card fraud committed. However, most data breaches (87%) can easily be prevented with simple and common security measures.
With Guestline's secure payment gateway for example, hotels can safely take online payments in advance. As such, hoteliers can drive revenue in case of 'no-shows', reduce the risk of credit card fraud and incentivise guests with advanced purchase rates.
It's imperative that hoteliers store and process card payments in a PCI* compliant way and give their guests assurance that their account information is safe. It also helps prevent negative publicity, like a number of top hotels have experienced recently. It is reported that 69% of consumers would be less inclined to do business with a breached organisation so it's crucial that hotels never make the headlines for the wrong reasons!
Guestline are also on the VISA approved Merchant Agents list of suppliers that are PCI validated. The list was compiled to give customers, who pay using a Visa payment card, the assurance that their account information is safe. With so few PMS suppliers on the list, hoteliers can check the latest list here.
Rupert Gutteridge, Guestline's Sales and Marketing Director commented, 'Criminals are becoming increasingly sophisticated in how they break into systems, with hotels being targeted repeatedly. The volume of security incidents is on the rise so hoteliers need to take steps to reduce the risk of fraud and minimise lost revenue.

With our solutions being PCI compliant and being listed, once again, on VISA's approved merchants list, Guestline can help hoteliers securely process online payments and provide them with a safe method of storing and processing credit card details.
Notes:
The VISA approved Merchant Agents is a list of all suppliers that are Payment Card Industry Data Security Standard (PCI DSS) validated for the services indicated (as of April 2016)
Guestline are compliant for the following services on the list:
Hosting Provider: Applications/Software
Hosting Provider: Hardware
Hosting Provider: Infrastructure/Network
Hosting Provider: Physical space (co-location)
Hosting Provider: Storage
Hosting Provider: Web
Hosting Provider: Security services
Payment processing – Internet
Click here for more information on Visa Europe's Payment System Risk (PSR).
Sources:
2015 Trustwave Global Security Report
Verizon 2015 PCI Compliance Report
*PCI – Payment Card Industry Data Security Standard (PCI DSS)