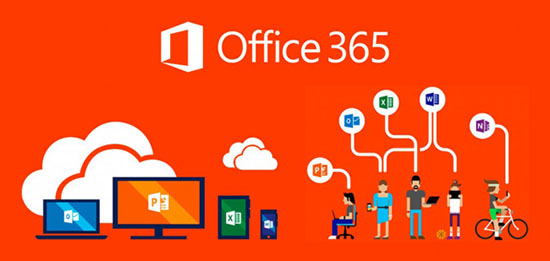 Source: By Lisa Hunt, Surface Business Group Lead, Microsoft
The workplace is changing. With new technology bringing smarter, more flexible ways of doing our jobs – working on the move or away from the office can be good for business. In fact, 55% of surveyed CIO's see the "anywhere" workplace as one of the biggest trends set to transform the business arena.
But the truth is, as mobile working has become integral to business – employee devices and applications have become the front line of defense.
Ever-changing security threats
54% of enterprise mobile attacks have been through malicious Wi-Fi connections. It's an important statistic when you consider we live in a world where people are working from home, collaborating with clients in coffee shops, and even having meetings mid-commute.
But that's why there's technology such as Surface and Microsoft 365 – boasting security features approved for classified use by the US Department of Defense. It enables you to secure mobility for your organization.
As an authorised re-seller of Microsoft products, talk to Tierney's about how your office can migrate to Office 365 with a proven process that ensures an easy transition to the cloud.