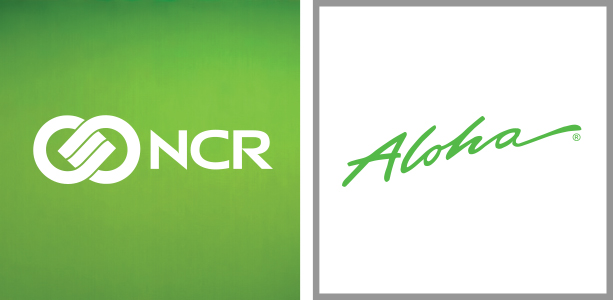 NCR Corporation a global leader in omni-channel solutions, today announced that two of its newest entry-level Point of Sale (POS) terminals have won accolades at the iF DESIGN AWARD 2018.
This award is reflective of NCR's commitment to delivering innovative checkout solutions that help retailers provide seamless, connected and convenient customer experience journeys and ultimately transform transactions to interactions that matter.
Commenting on its use of the award-winning NCR POS solution, Inkafarma CIO Ronaldo Castro said, "We chose the NCR solution for its reliability, fan-less operation, and image recovery capability. This helps us deliver the best checkout experience to our customers. The NCR Services team did an excellent job helping us deploy 1,400 terminals during the peak Christmas season."
"This award is validation of NCR's consistent investment in innovations to deliver purpose-built, smart edge devices that, in conjunction with our software and services, deliver exceptional customer experiences," said Adrian Button, NCR's Senior Vice President, Hardware Product Operations. "We are committed to developing products and solutions that set the standards in connected retail technology that will increase productivity for our customers."
Each year, the world's oldest independent design organization, Hannover-based iF International Forum Design GmbH, organizes the iF DESIGN AWARD. The competition was intense comprising more than 6,400 entries from 54 countries.
About the iF DESIGN AWARD
For 65 years, the iF DESIGN AWARD has been recognized as an arbiter of quality for exceptional design. The iF label is renowned worldwide for outstanding design services, and the iF DESIGN AWARD is one of the most important design prizes in the world. Submissions are awarded in the following disciplines: Product, Packaging, Communication and Service Design/UX, Architecture and Interior Architecture as well as Professional Concept. All awarded entries are featured on the iF WORLD DESIGN GUIDE, in the iF design app and are displayed at the iF design exhibition Hamburg.
ATLANTA, May 7, 2018 by NCR Corporation.