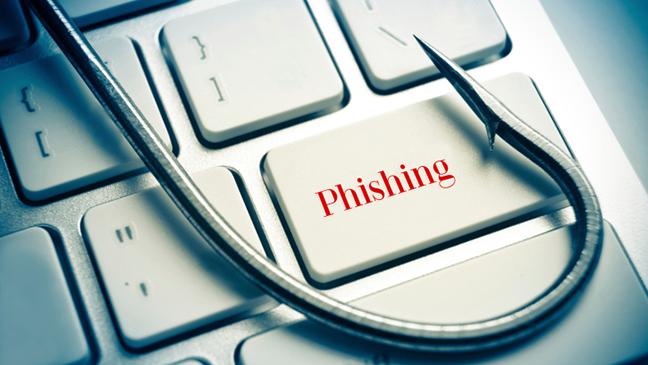 By Cameron Camp, ESET security researcher
Recent phishing scams targeted both Gmail and Yahoo, and now attackers have their sights set on PayPal with some very convincing bait. With fake websites and email campaigns that look real, it's easy to be fooled, and potentially have your identity and money stolen by scammers.
First, there's an email with logos and verbiage that sounds great (that is, "look and sound authentic"). Notice, however, errors in grammar and syntax that suggest the author isn't a native English speaker. That's one of the clues.
Here's how it happens, click on the below link:
https://www.eset.com/us/about/newsroom/corporate-blog/paypal-users-targeted-in-sophisticated-new-phishing-campaign/?cmp=osc-linkedin-B2B2017-GenIT-textlink-cbp_paypal
If you think you have been targeted please contact your IT Provider immediately.