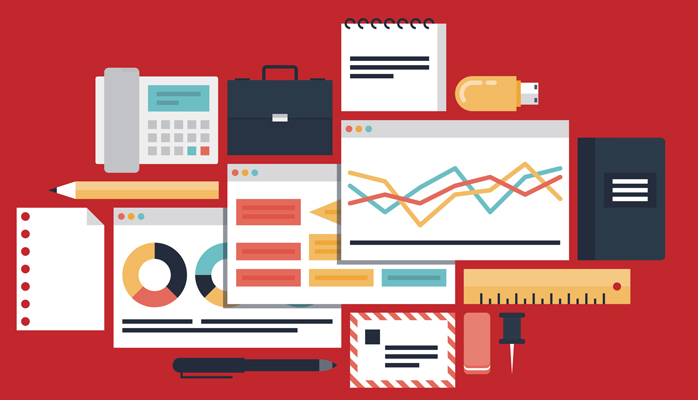 The Marquis of Cornwallis in the heart of Bloomsbury offering great pub food favourites and world class wines and craft beers opened in the UK last September, and after much research they opted for Guestline's cloud hosted solutions to manage their hotel operations and bookings.
The property which was restored to its former historic grandeur researched the market for a fully integrated property management and distribution system, and chose Guestline to fulfill their needs.
Winston Wright, Manager of Marquis of Cornwallis said 'During our selection process we researched 7 different PMS providers and thoroughly compared these like for like in order to find a system that could completely cater for our needs and give us the best solution.
Selecting a supplier that could assist us with our launch and offer a next generation system that will evolve with the times was of utmost importance. Guestline's systems offer long term financial savings and demonstrable return on investment. The thorough training during the installation phase will enable our team to fully maximise the potential from the technology. '
Alongside Rezlynx PMS, the team will use Guestline's channel distribution software and online booking platform to distribute their inventory and manage their online bookings from the OTAs (online travel agents) and the hotel's own website.
With a 100 cover dining space and 2 bars, the hotels food and beverage sales will account for a substantial amount of revenue coming through the property. With this in mind, the team have chosen Guestline's EPoS solution which is fully integrated with the property management system to manage all food and beverage sales.
Operating in 20 countries across five continents, Guestline is fast becoming the vendor of choice for PMS and distribution systems. Experts in revenue generating software technology, Guestline offer a range of products covering all areas of hospitality and hotel management from PMS, online bookings, central reservations, channel distribution, website design, PCI compliance and EPOS systems.
Dave Lakin, New Business Sales Director at Guestline commented on the new partnership 'I am extremely pleased to welcome Marquis of Cornwallis on board with Guestline at the start of their journey. It is a fantastic time to become a Guestline user with the continuous research and development that we dedicate to our systems. The industry is fast paced and ever changing yet our systems evolve with the times, with new functionality added regularly on the basis of feedback from our clients. The Marquis of Cornwallis were looking for a company with cloud hosted technology that delivers proven returns and this is exactly what they have got in Guestline.'
Find out how Guestline can drive revenue in your hotel by arranging a demonstration with the team from Tierney's, contact Head of Hospitality Clio O'Gara or call the office on 065 6828 281.