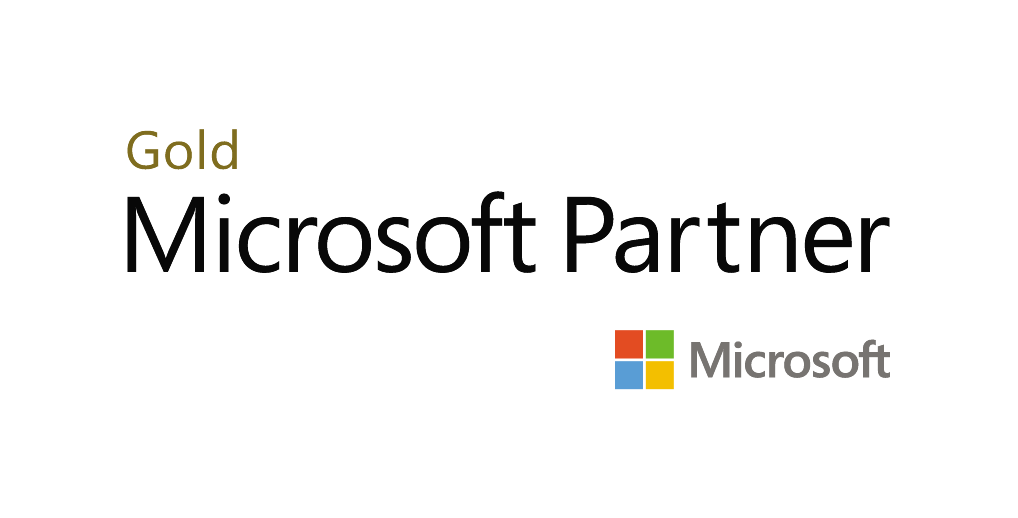 We are very pleased to announce that on 9th August 2020  Tierney's Office Automation Ltd satisfied the requirements and attained the following competencies in the Microsoft Partner Network program and are now Microsoft Gold Partners.
Tierney's Office Automation (MPNID: 1868641)
Quin Road Business Park,Quin Road, Ennis, Clare Ireland
• Gold Cloud Platform (Expires on 5/28/2021)
• Silver Datacenter (Expires on 5/28/2021)
• Silver Small and Midmarket Cloud Solutions (Expires on 5/28/2021)
As a Microsoft Gold Partner, we have achieved the highest standards of Microsoft's Partnership Program and this allows us to receive access to the latest training, resources and dedicated Microsoft support. This means we stay up-to-date on the latest features, releases and early product information through the community, as well as having the relevant Microsoft support behind us to ensure that our customers get the most out of their technology.
Having this external help means our own staff members can have access to the latest training and Microsoft qualifications in order to provide knowledgeable and efficient support. As a Gold Microsoft Partner we also have direct access to Microsoft's own engineers and pre-sales advisers so that we're better able to design and maintain efficient and secure IT systems for our clients.
Being a Microsoft Gold partner is important in order to deliver the latest and most effective Microsoft solutions while being able to back this up with the appropriate support. We look forward to working hard on continuing our Microsoft Gold partner status, and watch this space, we are aiming to add more!