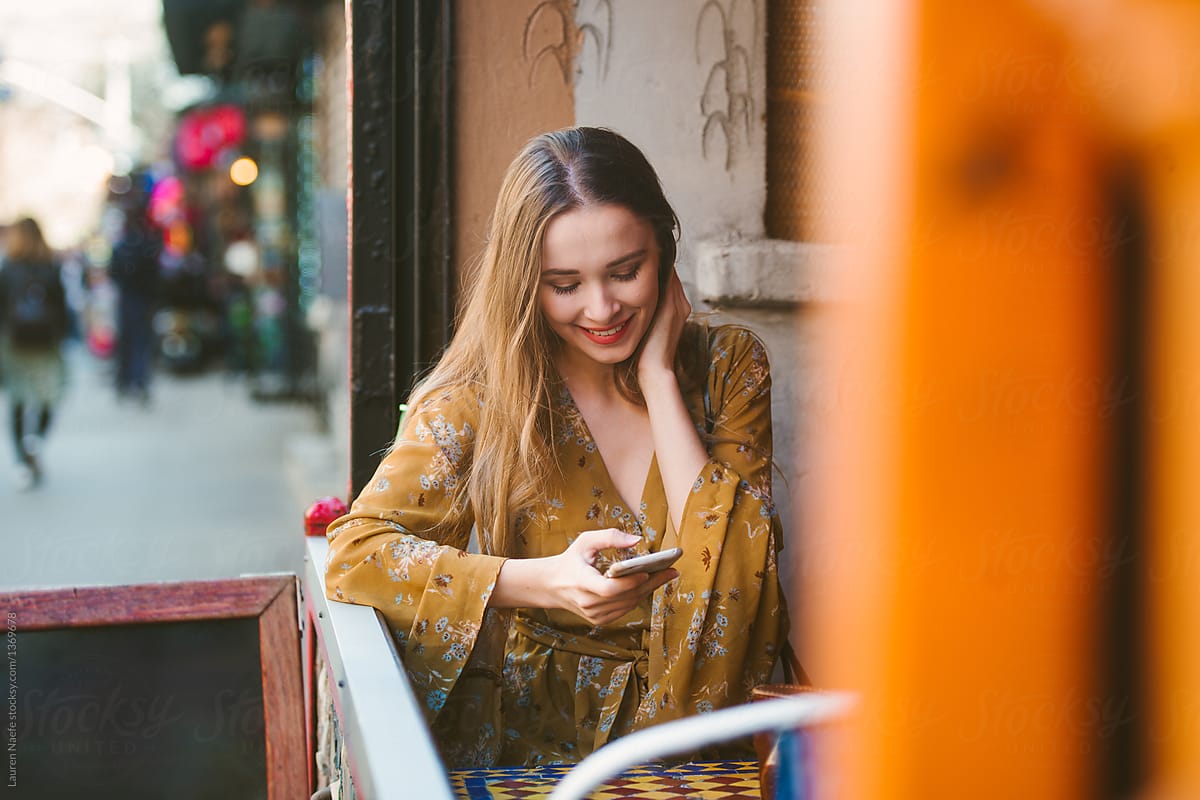 "Change has never happened this fast before… and it will never be this slow again." 
Gordon Moore, co-founder of Intel, perfectly sums up the challenge facing restaurateurs – and almost all other forms of business today.
One of the biggest difficulties facing today's restaurant owner is how to build the restaurant for the future – and one that is easily able to adapt to the ever-changing technology landscape.  How consumers adopt to new technologies is increasing at an ever-quicker rate; it took 30 years for electricity to reach 10% adoption, while tablet devices took 10 years to reach the same level and in just 10 year's smartphones achieved more than 40% adoption.
So, with significant changes in consumer preferences and their desire to shift to digital interactions, restaurants need to keep pace and have the ability to quickly change strategy and evolve their overall technology solution.
Consumer technology advances are most certainly behind the transformation of the restaurant and customers increasingly want to use their mobile devices to order, pay, personalise orders, order ahead and share their experiences online.
Not long ago, it would have been incomprehensible to order a burger from your mobile as you walk to the store and have it ready on your arrival.  Similarly, who would think that a coupon or offer would just 'show up' on your mobile as you walk past a restaurant or a retail outlet.  But now these technologies are available and consumers expect the brands they use to be offering them as soon as they hit the market.
According to a Deloitte study, 40% of restaurant consumers prefer to order online – and when they do their average spend increases by more than 15%.  In addition, nearly half of consumers want to use their phone to pay when ordering a take away or using the drive thru.
Perhaps one of the most significant trends to affect the industry is the explosive growth of delivery as a service for restaurant guests.  Marketplaces such as Grubhub, UberEats, and Deliveroo, are changing the landscape for both restaurants and their guests. These marketplaces can bring a restaurant brand to a larger audience of interested consumers. The presence of marketplaces helped to increase food delivery orders by 20% over the last two years and the value of this market to have risen 73% in a decade.
So, while these developments have revolutionised the opportunities for restaurants, they have also increased the complexity when it comes to making the technology behind it make it happen, seamlessly.
Mobility.  Marketplaces.  Consumer engagement.  On-premise transformation.  The restaurant ecosystem has changed significantly.  That is why we at NCR don't talk about the POS as the 'point of sale'.  Instead, the core foundation of restaurant technology is a world-class platform-of-sale.  Restaurants need to act quickly to seamlessly extend their solution to engage guests wherever they are, however they choose.
The evolution in our POS architecture means that it's designed to be a digital platform, enabling countless integrations with different software providers – all with a single objective of seamlessly connecting a guest to the restaurant.  No longer does the industry expect to integrate applications to the POS in the restaurant. Instead, the objective is to simply connect APIs from one application to the other.  Consequently, restaurants are not confined by the offering of one provider and can build the technology offer that meets the specific demands of their customer base through open APIs.
In this series of blog posts, we'll explore the technologies that are set to disrupt the restaurant industry over the next few years and why leading with digital is the only way to keep up with customers' demands.
Source – NCR Corporation, Jon Lawrence Sr. Dir., NCR Hospitality Solution Mngt and Product Marketing